​​​​​​​We want to give you Vouchers, Coupons, Discounts and Courses!
We
are a community to share ideas with others, to help them have a vibrant business and personal life.

You'll find helpful tips and motivation to help you succeed
We are currently promoting local business offers in Auckland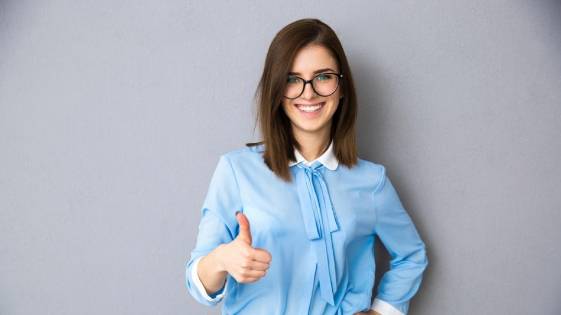 We are not just about Prize Draws, Coupons and Offers!

We love helping people learn and grow as well, as save money.

So, please let us know the best course for you right now.
This will shape the courses offered in the future.
Right now EVERY COURSE IS FREE and All You have to do is Press the ORANGE BUTTON. This is a genuine free offer.

We have so many courses.....let us know what you want to learn. Personal or Business we have courses on both from some of the top course creators in the world.
With VIP Coupons Online You Can ...
✓

Enter our monthly draw on Facebook.
✓

Current giveaway draw is for a $50 Z Voucher.
What would you spend* it on?
Entries close 27 February 2021
*NZ Residents
✓

Support Local Business with Coupons and Discounts

✓ Our Team have a huge vault of 347 FREE courses. Anything from self development to business marketing and everything in between!


Need a Free Course? Click here.
We Hate Spam And Promise To Keep Your Email Address Safe
Get Discounted and Free Stuff from Local Businesses and Course Creators.